Entertainment lawyer and music business veteran
Latest Review
Christian Music Broadcasters had the privilege of hearing from Mark H. Maxwell during one of our events in Chicago. He's been a desired speaker ...
Teen Illness Survivor, Test Prep Expert, Anti-Bullying and Drug Abuse Prevention
Latest Review
Marc's grasp of why teens turn to drugs speaks volumes to his expertise in education and the mindset of today's teens. His Q & A at the end of ...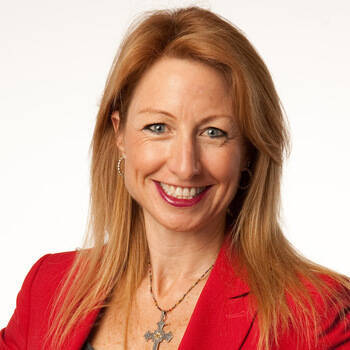 International Best-selling Author, In-person and Virtual Speaker, Culture Coach
Latest Review
Bless you, Jackie! Thank you for your very kind words and for all you did to make the Hendrickson Forum 2018 a huge success!! Thank you for all ...
Co-Founder and Chief Executive Optimist of "Life is Good"
Latest Review
Bert manages to balance the need for a polished and serious business speaker, with one that can share with audiences his admirable brand of ...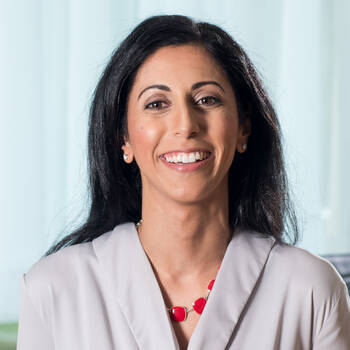 Award-winning Founder & CEO, TED & Global Speaker, University Professor of Creativity, Innovation and Design Thinking
Latest Review
Useful slides that were easy to follow, the engaging presenter that involved the room, relevant activities on the worksheets - great job
Economist, Philosopher and Social Critic
Latest Review
"Many in the scholarly, religious, and political field praise Jeremy Rifkin for a willingness to think big, raise controversial questions, and ...
Bestselling author, speaker, and life coach
Latest Review
Valorie Burton's exceeded my expectations with a message that really energized our employees at the Microsoft Leadership Conference. We received ...