Author of Eat, Drink & Succeed. Former White House Director of Events
Latest Review
My team all had nothing but praise for your work and all that you did to make their job easier. Personally, they spoke so highly of your ...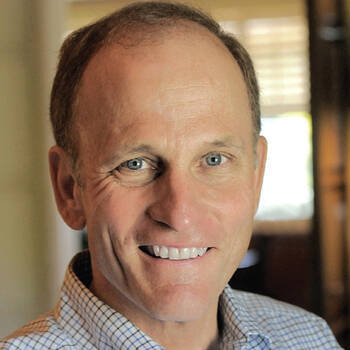 Driving Growth Through Innovation
Latest Review
Robert's presentation has impressed our seniors and regional managers during the Quality Conference and they would love to have him back here ...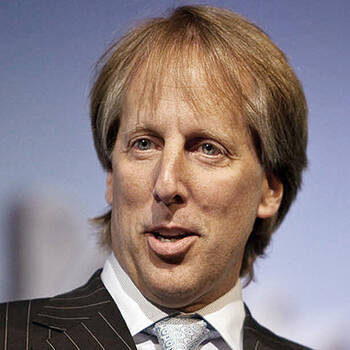 Former CEO of ICANN & US National Cyber Security Center
About
Rod Beckstrom is a well-known cybersecurity authority, Internet leader and expert on organizational leadership. He is the former President and CEO...
2 Videos
Best-Selling Co-Author of The Leadership Challenge
About
Jim Kouzes is the coauthor with Barry Posner of the award-winning and best-selling book, The Leadership Challenge, with over 1.8 million copies in...
1 Video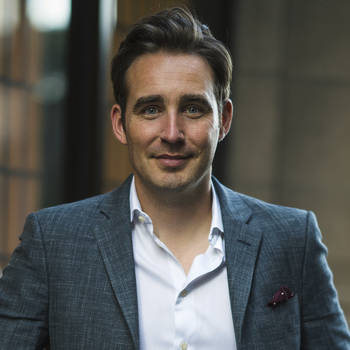 Master of Influence and Persuasion, Author The Best Selling "Exactly" Book Series, and "Most listened to" Audiobook of 2018 Producer
Latest Review
Phil is not only a masterful storyteller and coach, but he spent time with us to genuinely learn our business. His presentation was tailored on ...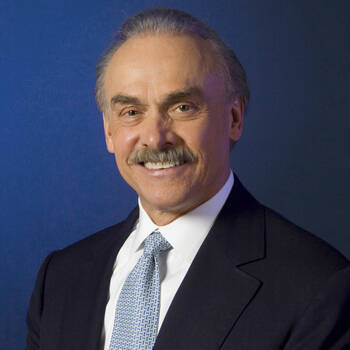 Vietnam War Veteran and 4-Time NFL Super Bowl Champion
Latest Review
After your moving speech, many felt a renewed vigor to "tackle" their jobs and life's everyday hurdles. They felt they too could achieve the ...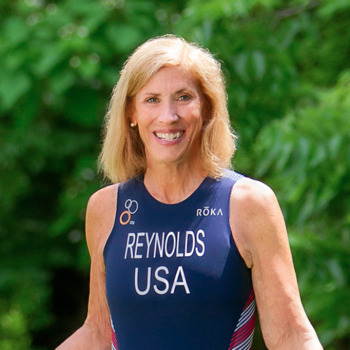 About
At 335 pounds, Sue Reynolds' couldn't walk a block, fit in a restaurant booth, or even tie her own shoes. After failing one diet after another, she...
1 Video