Digital Innovation and Disruption
Latest Review
Few people can meaningfully speak of both the entrepreneur's universe and the Fortune 50. Dave Knox's unique background in these two worlds gives ...
Paralyzed to Paralympian and Dancing with the Stars contestant
About
In 2005, Victoria was 11 years old when she came down with two rare neurological disorders, Transverse Myelitis and Acute Disseminated...
4 Videos
Incredible Olympic Story - Business Author - Award Winning Speaker
Latest Review
Ruben speaks from both his head and his heart, and inspires ordinary people, convincing them they can do extraordinary things. Ruben is ...
BIG GOALS in Short Order / A unique value proposition designed to fit challenges faced today.
Latest Review
Vince captured the audience with his authenticity and charisma. His humor and humility was inspiring and resonated with all walks of life. I ...
Bringing Joy Back into Education, Popular Keynote Speaker & Educational Consultant
Latest Review
Danny is one of the best motivational speakers for teachers and administrators ever! We left feeling energized and ready for the school year!
Golden Globe Winning Actress and Star of Dynasty
Latest Review
I want Linda to be my best friend!!!! I absolutely LOVE her. Along with the other 299 people she met today. She was fabulous. I'm so serious when ...
CEO of Virgin Unite Entrepreneurship Academy
Latest Review
Mark fit perfectly, and it is evident that his generosity is authentic. After his engagement, he responded to the request by our high potential ...
Jack Uldrich: Global futurist, Keynote Speaker, and Best-Selling Author
Latest Review
He spoke to about 200 of our project managers, superintendents and company leaders at the end of a long day of training and everyone was focused ...
5 Reviews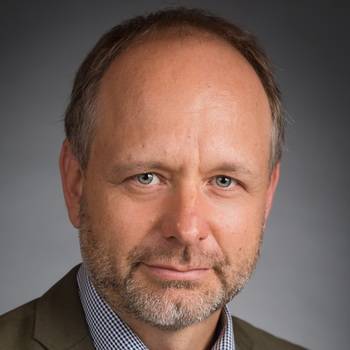 Strategy Expert & Global Brand Builder
Latest Review
You knocked it out of the ballpark! Folks loved it. We'll be back for more than seconds!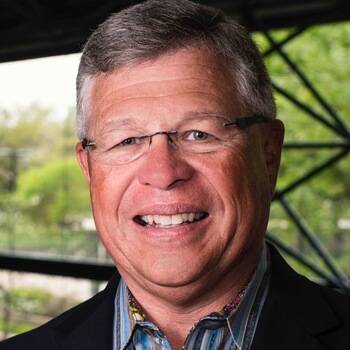 Life-long Entrepreneur, Regular contributor on Fox News Radio, Keynote Speaker and Author
About
Bobby Albert led the Albert Companies to unprecedented growth--and he did so during one of the most challenging economic periods of our lifetime....
1 Video
Legendary Baseball Player; Led Team USA to a Gold Medal in the 1988 Olympics
Latest Review
"Jim Abbott is awesome. You could hear a pin drop during his speech. Frankly, I am not a baseball fan, don't really know that much about it, but ...
NYT's Bestselling author, Consultant and Communicator
Latest Review
The most telling aspect of our experience was after the presentation and book signing, when you met with some of our people and talked about the ...
The Business of Relationships
Latest Review
For more than 30 years I've respected Rick Loy as a leader, coach and business mentor. His skills encompass supporting start-up efforts, building ...