Founder of Auntie Anne's Pretzels
Latest Review
Sponsors of our Women in Leadership dinner still talk about how inspirational Auntie Anne was that night. Auntie Anne's message resonated with ...
12 Reviews
·
6 Videos
·
1 Book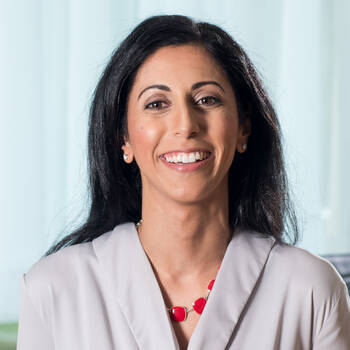 Award-winning Founder & CEO, TED & Global Speaker, University Professor of Creativity, Innovation and Design Thinking
Latest Review
Useful slides that were easy to follow, the engaging presenter that involved the room, relevant activities on the worksheets - great job
Stories From Space
Latest Review
Everyone was super impressed with Mike's keynote speech! His information hit home and he addressed the topics that we are trying to impress on ...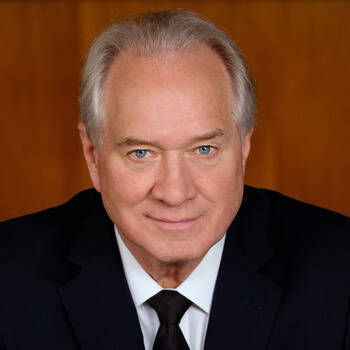 Chairman and CEO of Gallup, Author and Speaker
About
Jim is the Chairman and CEO of Gallup, a global leader in public opinion research and advanced analytics, since 1988. Under his leadership, Gallup...
3 Videos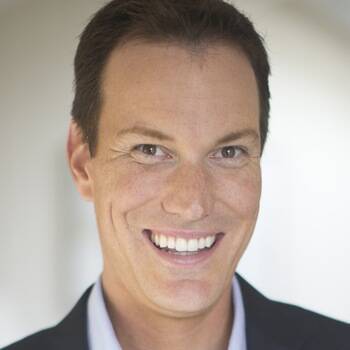 TED Speaker. Author of The Happiness Advantage and Before Happiness
Latest Review
Shawn Achor brings the science, research, and factual data behind why happiness happens and teaches how to reproduce happiness. Shawn will bring ...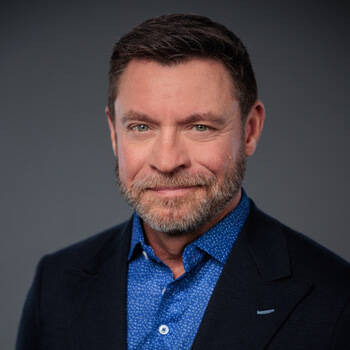 The Hero Effect: Making a Difference When It Matters the Most!
Latest Review
WOW!!! I had tears in my eyes, I laughed a lot but most importantly I'm ready to GOOOOOOO!!!! I'm fired up and would listen all day. I felt like ...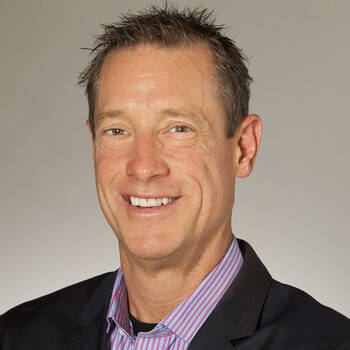 Business Growth Strategist, Entrepreneur, VC Strategic Partner WSJ Bestselling Author of Eleven Books
Latest Review
David was the keynote speaker at our HPE Storage Marketing All-Hands team meeting and he KNOCKED IT OUT OF THE PARK! For an established business ...
Set you Mindset and Commit to Big Goals & Live with Intention, Life Opens Up with Unending Possibilities
Latest Review
Ben's virtual keynote not only captivated the attention of our audience but evoked intense emotional responses that left everyone feeling ...