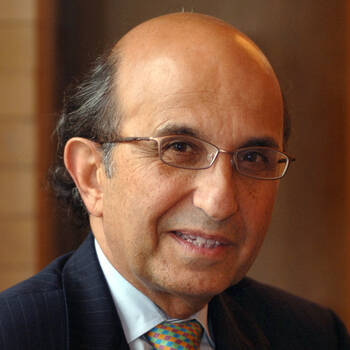 Former Chancellor of New York City Schools and CEO at Amplify
About
Joel Klein, chief executive officer of Amplify, is an education visionary and proven leader of change. Prior to Amplify, Joel was chancellor of the...
2 Videos
Social Media Expert
About
Shira Lazar is the Host and Executive Producer of the Emmy nominated live interactive daily show show and 24/7 news hub, "What's Trending". She is...
NFL Super Bowl Champion
Latest Review
By the time Burgess had finished his beautiful, compelling speech, "The 13th Season," every heart in the room was filled and motivated. And not a ...
30+ Year Marketing Veteran, Healthcare Marketing Expert
About
Tom's 30+-year background includes leading strategy, marketing, and operations for high-growth healthcare and technology firms globally. He serves...
3 Videos
Award Winning Educator and Activist, "Kids who are loved at home come to school to learn, but kids who aren't, come to school to be loved"
Latest Review
It was the kick off that all of us needed to have a great beginning of school. I 100% would recommend Nicholas Ferroni to any group or district ...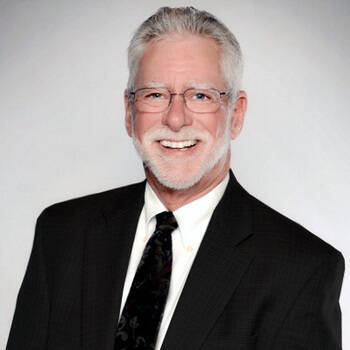 Author of Become the Exception, Sales & Marketing Edutainer
Latest Review
The feedback received from the 156 attendees has been nothing short of spectacular, illustrated by the standing ovation you received. Your ...
Co-Author of business bestseller "Big Data: A Revolution That Will Transform How We Live, Work and Think."
Latest Review
Your presentation was fabulous -funny, interesting, thought-provoking. And that is confirmed by the rave reviews we have heard from attendees.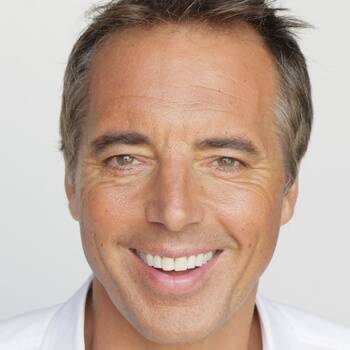 Author of "Be the One for Kids"
Latest Review
Ryan Sheehy is a dynamic, engaging, inspiring, and personable speaker. He captivated our audience with relevant, universally-applicable ...
Author and Leading Authority on Negotiations
Latest Review
I just wanted to express my gratitude for your advice regarding negotiating salary tips. I have happily accepted an offer and was able to ...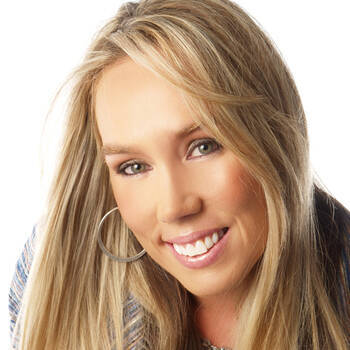 Body Language Expert, Author of The Power of Body Language & The YES Factor
Latest Review
Tonya Reiman, America's body language expert, is captivating and so personable. ReMARKable Women Live luncheon.
Former CNN Headline News Anchor and Cancer Survivor
Latest Review
You are such a pleasure to work with. I can't tell you how much I appreciate your hard work.