Former US Assistant Trade Representative; Chief of Staff, President's Council of Economic Advisers; Senior Managing Director, PricewaterhouseCoopers; Private Equity Executive; World Bank Official, and Harvard Professor.
Latest Review
Harry was our closing keynote speaker and did an exceptional job of tailoring his presentation to fit the changing needs and dynamics of our ...
Author of Eat, Drink & Succeed. Former White House Director of Events
Latest Review
My team all had nothing but praise for your work and all that you did to make their job easier. Personally, they spoke so highly of your ...
International Affairs & Biotechnology Expert, Atlantic Council Senior Fellow, Co-Chair of Partnership for a Secure America and Keynote Speaker
Latest Review
Jamie's fabulous presentation on genetic engineering - past, present, and future -- was at once thought-provoking, inspiring, frightening and ...
Founder of Auntie Anne's Pretzels
Latest Review
Sponsors of our Women in Leadership dinner still talk about how inspirational Auntie Anne was that night. Auntie Anne's message resonated with ...
12 Reviews
·
6 Videos
·
1 Book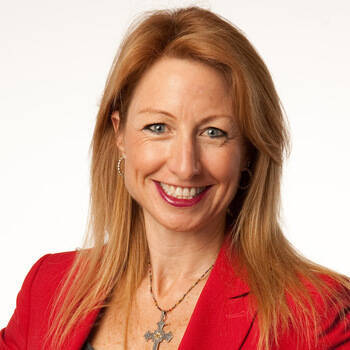 International Best-selling Author, In-person and Virtual Speaker, Culture Coach
Latest Review
Bless you, Jackie! Thank you for your very kind words and for all you did to make the Hendrickson Forum 2018 a huge success!! Thank you for all ...
Designing Personal and Authentic Learning Experiences, Best Selling Author, and National/Global EdTech Leader of the Year
About
Tom serves as the Director of Innovation for Future Ready Schools , a project of the Alliance for Excellent Education, located in Washington, D.C....
8 Videos
Bestselling Leadership Author and Organizational Culture Expert
Latest Review
Absolutely perfect and aligned to what we want--a high-performance culture. Feedback from all attendees has been excellent! He left us all with ...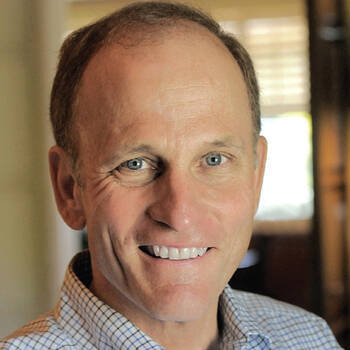 Driving Growth Through Innovation
Latest Review
Robert's presentation has impressed our seniors and regional managers during the Quality Conference and they would love to have him back here ...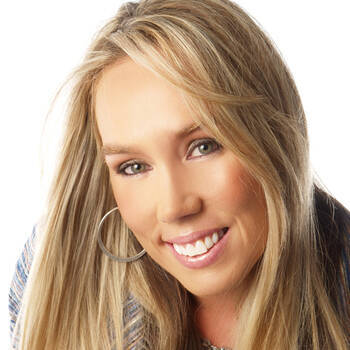 Body Language Expert, Author of The Power of Body Language & The YES Factor
Latest Review
Tonya Reiman, America's body language expert, is captivating and so personable. ReMARKable Women Live luncheon.
Human Connection Keynote Speaker, TV Host and Moderator
Latest Review
Riaz Meghji truly embodies the characteristics of a perfect conversation. As a speaker he is articulate and eloquent. As a personality, electric ...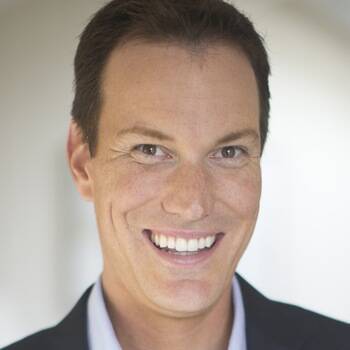 TED Speaker. Author of The Happiness Advantage and Before Happiness
Latest Review
Shawn Achor is a talented and engaging speaker. I highly recommend Shawn Achor as both a speaker and an author. I am happier as a result of ...