New Book - THE BUSINESS ETIQUETTE BIBLE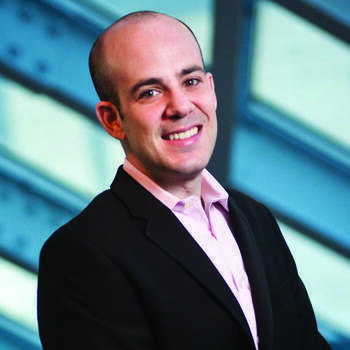 New Book – THE BUSINESS ETIQUETTE BIBLE – Delivers New Rules for Communicating, Marketing, and Working in the Connected and Online Age
Bestselling Author Reinvents Workplace with Definitive Guide to Professional Communications, Public Relations, Leadership, Marketing, Branding, and Online Reputation Management
March 6, 2018 – New York, NY – High-tech devices, online apps, and social networks are now essential communications tools for businesses and brands of every size – but what does an organization need to know to effectively connect with and engage today's customer? And what vital rules should working professionals be following when sharing information online, job hunting, or interacting in tomorrow's workplace with colleagues, clients, and potential employers?
Readers will find answers to these and other pressing concerns in THE BUSINESS ETIQUETTE BIBLE – the definitive guide to effectively communicating on the job and engaging audiences in an increasingly digital and globalized world. A groundbreaking guide to modern manners and successfully executing digital, online, influencer, and social media marketing campaigns, The Business Etiquette Bible, out today from bestselling author, keynote speaker and trends expert Scott Steinberg, shows you how to lead, succeed, and build powerful business relationships in the 21st century – an age of 24/7 online connectivity.
Featured topics include guides and best practices for:
Corporate and Professional Communications
Marketing, Advertising and PR
Crisis + Online Reputation Management
Social Media, Influencer, and Content Marketing
Online Job Hunting and Careers
Managing an Online Reputation
Revealing groundbreaking new rules for personal and corporate communications in a world where technology has utterly transformed our interactions, The Business Etiquette Bible provides best practices for communicating and successfully achieving one's goals in an era where our online presence and profile often defines us, and a single status update can fundamentally alter the course of a company or career.
Inside, you'll find best practices for managing personal or corporate blogs, social media efforts, online communications, e-mail interactions, interpersonal exchanges, meetings, mixers, job searches and more.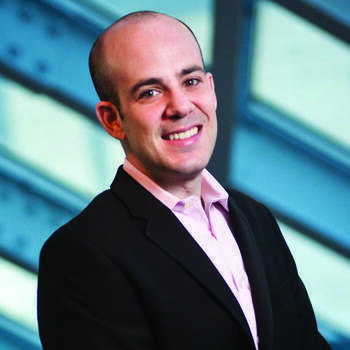 Want Scott Steinberg for your next event?
Find out more information, including fees and availability.
Find Out More
Keep Reading