Ruby Payne PhD
A Framework for Understanding Poverty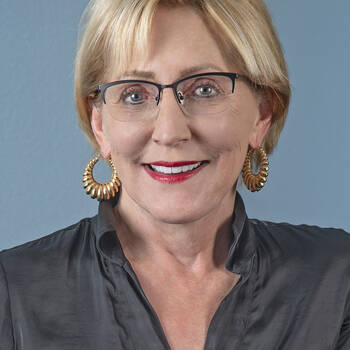 Ruby Payne PhD Text Reviews
. . . Everyone loved Dr. Payne! I talked with teachers from all three schools, and they said it was one of the best workshops ever. The information she presented is so relevant to our area. Thanks so for your assistance.
Cindy Jones - Director of Federal Programs - Telfair County Schools - Georgia
Last year, out of 110 of my students, 75 improved their scores. I had students who were scoring below basic move up to proficient, a large gain. And it happened because of the strategies and the building of relationships we've learned with Dr. Payne.
Arclista Story, Language Arts Teacher - Ridgeroad Middle Charter School, AR
All of our achievement scores have gone up. Students who come from poverty are closing that achievement gap. Not only are they catching up with their peers, but as all our test scores go up exponentially, they are right with them!
Dr. Wynona Winn, Superintendent - Hutchinson, KS
I have presented to over 650 people in our district over the past few years. We are constantly being told that this is the best staff development workshop our district offers. They just love the information. It's such a wonderful program.
Marsha McDonald, Counselor - Bancroft Community School, Spring Valley, CA
Ruby's techniques are the common sense answer to what my students are lacking! It is such a pleasure to have learned how to use some of the tools and techniques and see my students doing well and feeling successful academically.
Nancy Wermuth, Language Arts, English Teacher - Fort Wayne Community Schools, Fort Wayne, In
The Technical Assistance gave us direction and unified us as a faculty all moving toward the same goal--student achievement. We're excited about our reading scores, which went up 9.9% in seventh grade and 9.2 % in eighth grade.
Frank Gonzales, Principal - Kepner MS, Denver, CO