Ruby Payne PhD
A Framework for Understanding Poverty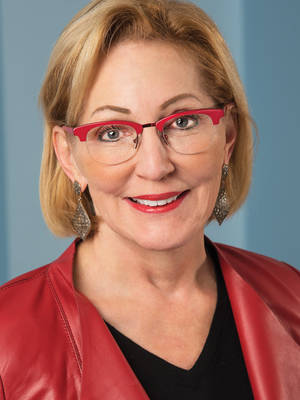 Ruby Payne PhD Bio
Ruby Payne is the authority on working across economic classes to create sustainable communities where everyone can live well. An engaging and down-to-earth speaker, Payne translates abstract concepts into concrete strategies with a sense of humor that leaves audiences wanting more.
After changing the conversation in education to focus on poverty, Payne's work has expanded into social services, criminal justice, healthcare, the workplace, and more.
Payne has written or coauthored more than a dozen books, including Bridges Out of Poverty with Philip DeVol and Terie Dreussi-Smith. Her seminal, award-winning work, A Framework for Understanding Poverty, has sold 1.8 million copies and continues to help individuals of all economic backgrounds achieve academic, professional, and personal success.
Payne's efforts to fight poverty have achieved a global reach, and she has presented her work in Australia, China, Europe, India, North America, and Southeast Asia. Payne holds a Ph.D. from Loyola University Chicago, and she is the founder of aha! Process, a training and consulting firm that has been in business for more than 20 years.
aha! Process has garnered several awards for its publications, and it continues to grow. Payne has also published books with Solution Tree Press and the Association for Middle-Level Education.