Robert Stevenson
Best-Selling Author, world renowned speaker, ranked as one of the Top 5 Experts in the world on Change Management by LinkedIn Thinkers 360. He is a powerful keynote speaker with a humorous and engaging approach.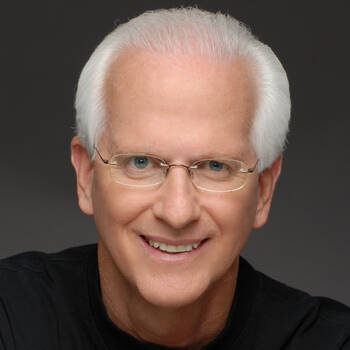 Robert Stevenson Videos
Speaking Reel
Ripples of Change
No One Starts Off Great
Call Your Company
Who Is Your Company?
The Importance of Focus
Fighting Your Competition