Nicole Marquez
You Can't Stop this Dancer!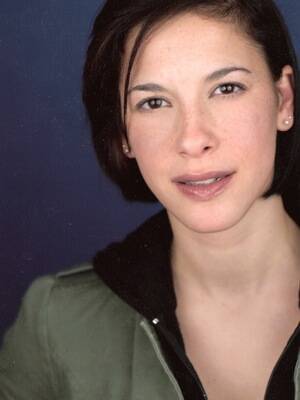 Nicole Marquez Speech Topics
With comedy, experience, & perseverance, my hope/goal is that you are able to leave with a better sense of confidence & a strong belief of the person you are within.
SO, WANT A SYNOPSIS (WHAT I TALK ABOUT)?
I speak with many different groups. Age range varies, & each group focuses on different topics yet centered around one major idea I speak on. Mainly I touch on working, surviving, & striving to grow. We as individuals have the power to move forward...
Read more