VIDEO: Huckabee's CPAC Speech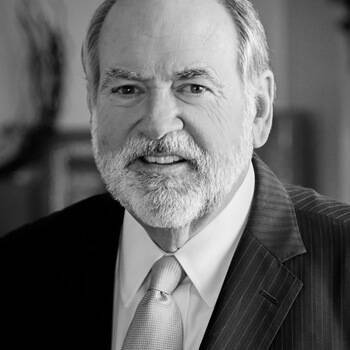 March 03, 2009
Host of TV's "Huckabee", NYT's Bestselling Author and Leading Commentator
Last week, Mike Huckabee spoke at the Conservative Political Action Conference (CPAC). In his rousing speech, he touched on a number of issues close to conservatives' heart while urging supports to return the movement to its root principles.
Watch the video of his speech below:
Part 1 of 4:
Part 2 of 4:
Part 3 of 4:
And finally ... part 4 of 4:
Gov. Mike Huckabee speaks regularly with groups about such topics as politics, faith, health care and family. For information on how to bring him to your next event, visit www.premierespeakers.com/mike_huckabee.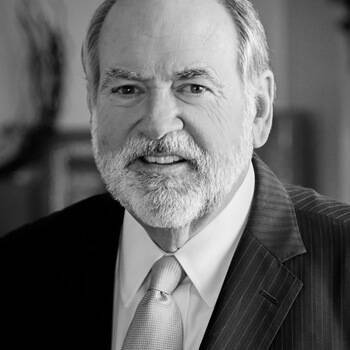 Want Gov Mike Huckabee for your next event?
Find out more information, including fees and availability.
Find Out More
Keep Reading