VIDEO: Huckabee Reacts to Sarah Palin's Resignation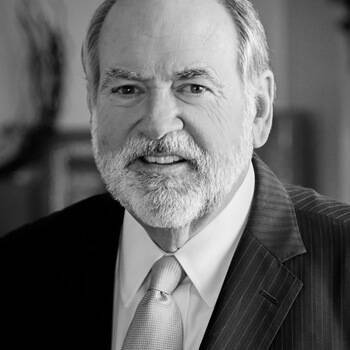 July 06, 2009
Host of TV's "Huckabee", NYT's Bestselling Author and Leading Commentator
Former Arkansas governor Mike Huckabee joined Karl Rove and Alaska Lt. Governor Sean Parnell on Fox News Sunday to discuss the surprise resignation of Gov. Sarah Palin.
See Huckabee's response below:
Mike Huckabee is exclusively booked for speaking engagements through Premiere Speakers. For more information on how to bring him to your next event, visit www.premierespeakers.com/mike_huckabee.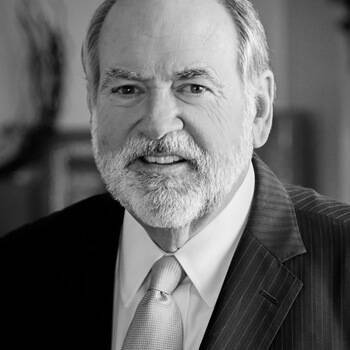 Want Gov Mike Huckabee for your next event?
Find out more information, including fees and availability.
Find Out More
Keep Reading