VIDEO: Huckabee on 'The Daily Show'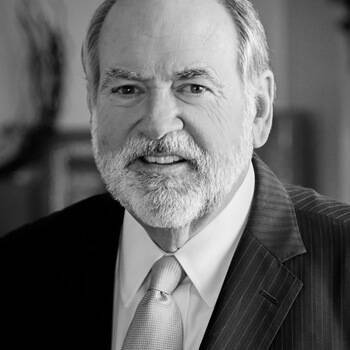 December 10, 2008
Host of TV's "Huckabee", NYT's Bestselling Author and Leading Commentator
Mike Huckabee stopped by The Daily Show with Jon Stewart and spoke about the economy, the Gov. Blagojevich scandal and a return to conservative values.
Gov. Huckabee regularly speaks about similar issues at events nationwide. For information about booking Mike Huckabee, visit www.premierespeakers.com/mike_huckabee.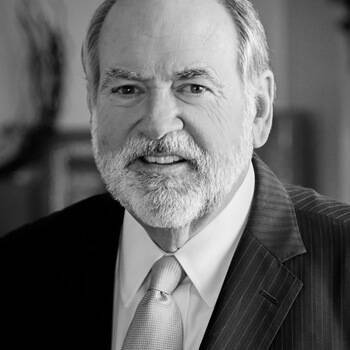 Want Gov Mike Huckabee for your next event?
Find out more information, including fees and availability.
Find Out More
Keep Reading