VIDEO: Huckabee featured in CBS special with Katie Couric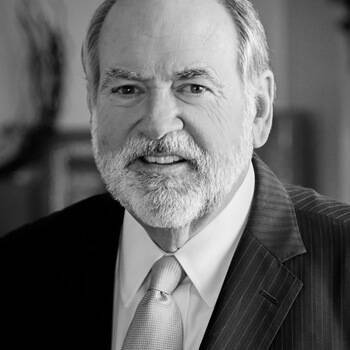 November 24, 2009
Host of TV's "Huckabee", NYT's Bestselling Author and Leading Commentator
Gov. Mike Huckabee is the latest national figure profiled in CBS News' web series @katiecouric. Ms. Couric interviewed the conservative leader and 2008 presidential candidate about a number of issues including gay marriage, health care and Sarah Palin.
On Gay Marriage
On Sarah Palin
Watch the rest of the series at CBSnews.com.
In addition to his work as a bestselling author and political leader, Mike Huckabee is also a powerful motivation speaker. For info on how to bring him to your next event, visit www.premierespeakers.com/mike_huckabee.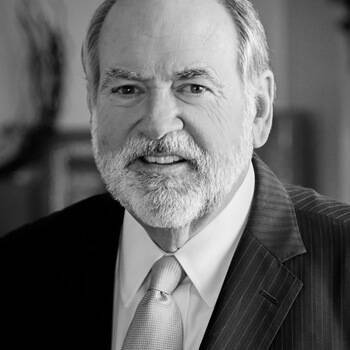 Want Gov Mike Huckabee for your next event?
Find out more information, including fees and availability.
Find Out More
Keep Reading