Huckabee on Obama's Nobel Peace Prize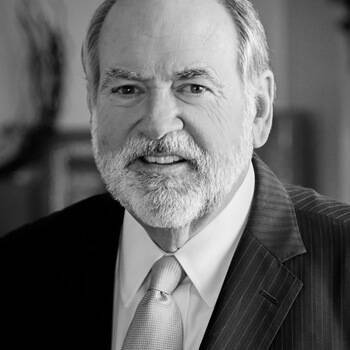 October 14, 2009
Host of TV's "Huckabee", NYT's Bestselling Author and Leading Commentator
What does Gov. Mike Huckabee think of President Obama's recent Nobel Peace Prize? On the latest edition of his Fox News show Huckabee, he gave his take, and his opinion might surprise you.
Mike Huckabee was a 2008 GOP candidate for president and is the former governor of Arkansas. His latest book, A Simple Christmas, releases next month.
Gov. Huckabee is booked for speaking engagements exclusively by Premiere Speakers. For information on how to bring him to your next event, visit www.premierespeakers.com/mike_huckabee.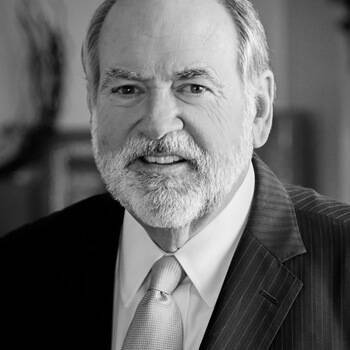 Want Gov Mike Huckabee for your next event?
Find out more information, including fees and availability.
Find Out More
Keep Reading