Huckabee's Labor Day Message: We Need To Value Job Creators And Job Holders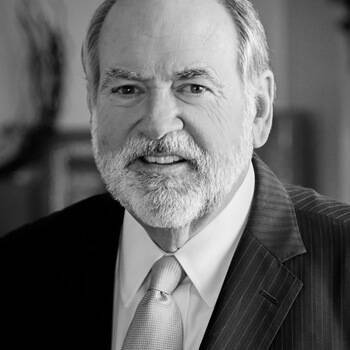 September 02, 2014
Host of TV's "Huckabee", NYT's Bestselling Author and Leading Commentator
Government & Politics
We need to value the job creators and the job holders, says former Arkansas Gov. Mike Huckabee in his Labor Day message. The host of "The Huckabee Show" said Saturday night that it is when labor and management partner together, everybody wins in America's capitalist system.
Huckabee said that it is easy to dislike modern labor unions, as excessive demands are bankrupting progressive states, as we have seen in Illinois, Wisconsin and Michigan. However, after giving viewers a brief history lesson, covering how the nineteenth century movement is responsible for achieving various workers' rights, he insinuated that we need to find a balance in modern America.
Labor unions are clearly losing the battle of public opinion and have been for roughly 50 years. A recent survey from Gallup found a slight 53 percent majority of Americans still approve of labor unions, but the right to work movement is supported by the vast majority of adults.
"At the same time Americans express greater approval than disapproval of unions, they widely support right-to-work laws," said Jeffrey M. Jones at Gallup. Consistent with year-over-year declines measured in the past, just 10 percent of Americans now identify as union members according to Gallup's Aug. 7-10 poll.
Since Gallup began tracking the question nearly 80 years ago, unions have consisting lost ground and the level of support, or labor union approval has been as high as 75 percent. But that was in the 1950s and, now, 38 percent disapprove of unions, while there is widespread approval of right to work laws.
Still, the former governor's overall message was aimed at the Republican Party, clearly, and went beyond the issue of unions per se. He stressed that Republicans have a tendency of valuing job creators over job holders in their rhetoric, and it needs to stop.

For information on how to book Gov. Mike Huckabee for your next event, visit PremiereSpeakers.com/Mike_Huckabee.
Source: peoplespunditdaily.com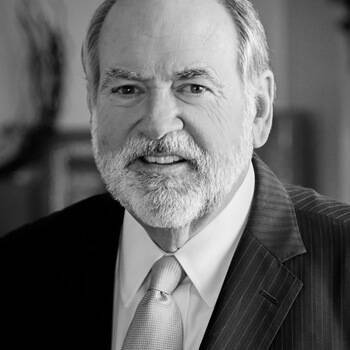 Want Gov Mike Huckabee for your next event?
Find out more information, including fees and availability.
Find Out More
Keep Reading