VIDEO: Huckabee talks Christmas, Clemency on 'Daily Show'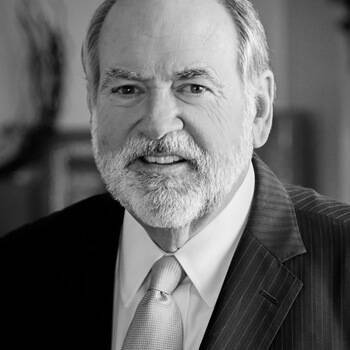 December 11, 2009
Host of TV's "Huckabee", NYT's Bestselling Author and Leading Commentator
Every time Gov. Mike Huckabee stops by The Daily Show with Jon Stewart, he and Stewart have a very spirited, respectful conversations on hot-button issues such as gay marriage and abortion. On his most recent visit earlier this week, Huckabee defended his decision to grant clemency to Maurice Clemmons, the man who executed four police officers in Washington last month.
During his time as governor of Arkansas, Huckabee reduced Clemmons' sentence for burglary from 108 years to 47 years. An independent parole board granted Clemmons' parole request after he served 11 years.
"If I had the same file in front of me tonight that I had nine years ago without the ability to look into the future, I would have made the same decision," he said. "[The length of the sentence] was hard to justify given the circumstances and the recommendation that came from the parole board. 108 years for a 16-year old for a burglary and an aggravated robbery was totally out of character for any sentence that would typically be given."
There was also some levity to the conversation between Huckabee and Stewart as they discussed Christmas and Hanukah. Huckabee said that the first Christmas was more "Jerry Springer than Oprah Winfrey."
Gov. Mike Huckabee is booked for speaking events exclusively by Premiere Speakers. For more information on bringing him to your next event, visit www.premierespeakers.com/mike_huckabee.
Watch the full interview below: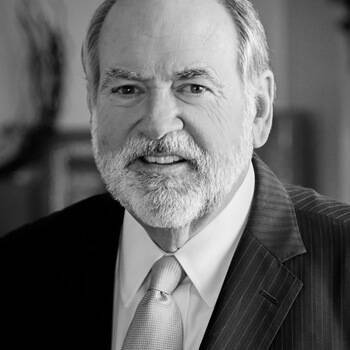 Want Gov Mike Huckabee for your next event?
Find out more information, including fees and availability.
Find Out More
Keep Reading