ABC Radio Announces 'The Huckabee Report'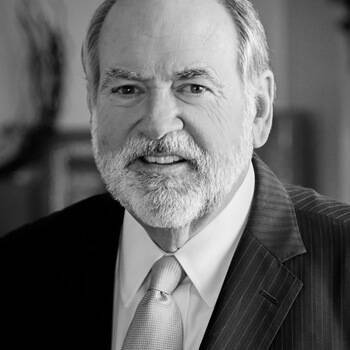 December 01, 2008
Host of TV's "Huckabee", NYT's Bestselling Author and Leading Commentator
Gov. Mike Huckabee and ABC Radio Networks recently announced the launch of The Huckabee Report, a daily radio program on ABC's 4,400 affiliate stations. On the show, which will debut on Jan. 5, 2009, the 2008 presidential candidate will discuss the news of the day from his own perspective and experience.

Huckabee, the former Governor of Arkansas from 1996 to 2007, is also the host of the TV show Huckabee every weekend on Fox News. Additionally, he speaks regularly at political, health care and faith events discussing everything from the fair tax or how he lost 110 lbs. in 2003. For information about booking Gov. Huckabee for a speaking event, go to www.premierespeakers.com/mike_huckabee.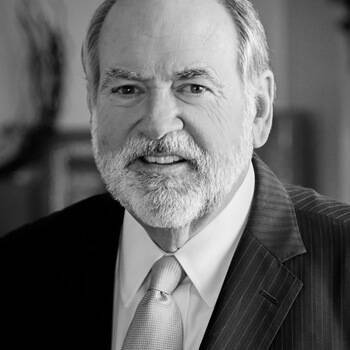 Want Gov Mike Huckabee for your next event?
Find out more information, including fees and availability.
Find Out More
Keep Reading