Premiere Exclusive
Michael Reagan
Eldest Son of President Ronald Reagan, New York Times Best-Selling Author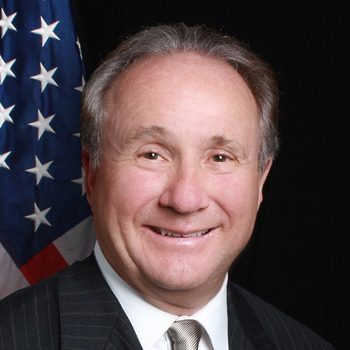 Michael Reagan Speech Topics
What Would Ronald Reagan Do?
How would President Reagan would manage these challenging political times?
Michael takes the audience on a journey into the mindset and values of America's most admired modern President. Michael brings the audience behind the scenes of the campaign trail and into the private residence of the...
Read more
Reagan Day Benefit Events
Michael is honored to represent his father's political legacy at Reagan Day functions. Michael often speaks to events sharing his father's experiences and legacy from a unique perspective - that of a son. Reagan Day (or often Lincoln/Reagan Day) events are a natural venue for his political...
Read more