Reagan at Normandy | Interview with Michael Reagan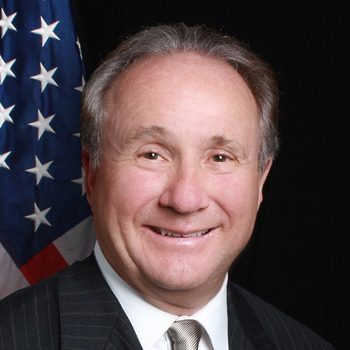 June 05, 2015
Eldest Son of President Ronald Reagan, New York Times Best-Selling Author
---
It has been 71 years since the beaches of Normandy were taken by storm during the largest seaborne invasion in history on June 6th, 1944. This pivotal moment during WW2 is also known as Operation Overlord and termed "D-Day." President Ronald Reagan was the first sitting president to present at a D-Day memorial in Normandy. Reagan delivered a powerful and emotion-filled speech on the 40th anniversary remembrance in 1984.
Michael Reagan, the eldest son of former President Ronald Reagan, New York Times Best-Selling author/syndicated columnist, has dedicated his life to preserving his father's legacy through The Reagan Legacy Foundation. Michael and his wife Colleen visited Normandy, Sainte-Mère-Église, last month and also raised funds to send 14 veterans back to France to participate in memoriam of D-Day.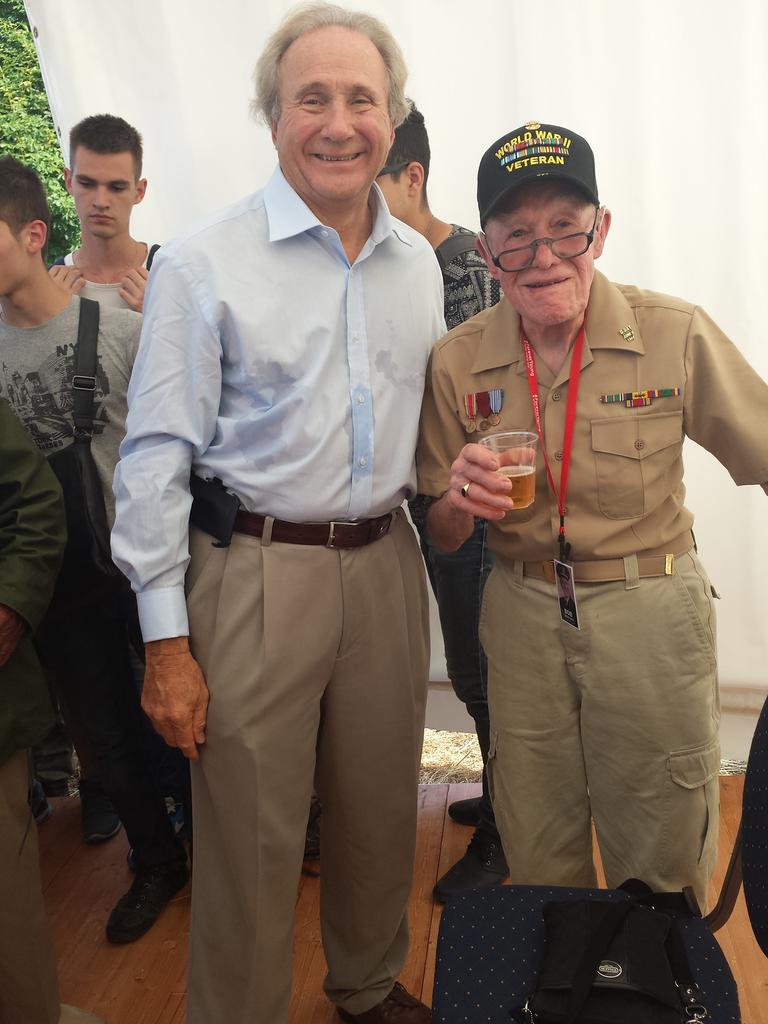 Source:Twitter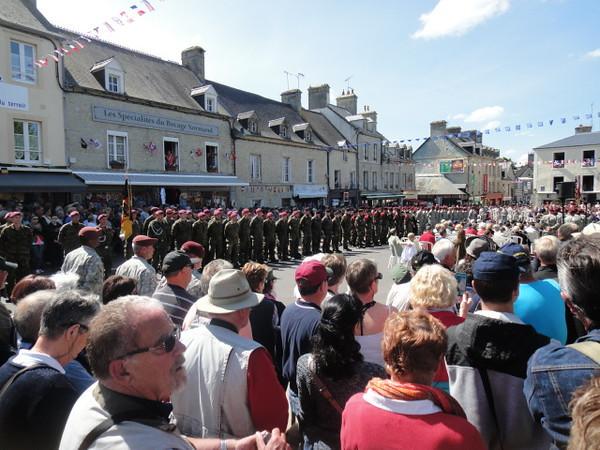 Source: Twitter
Here in this little French village of Sainte Mere Eglise they remember D-Day.





Sainte Mere Eglise, as students of history and World War II movies know, became the first town to be liberated from Hitler's armies when hundreds of American paratroopers fell from the sky early on the morning of June 6, 1944.





The people of Sainte Mere Eglise have never forgotten the men of the 101st Airborne and 82nd Airborne divisions who were killed or wounded during an operation designed to prevent the Germans from using a road to counterattack the amphibious landings at Utah and Omaha beaches.

Fewer and fewer members of that great WWII generation are left. The American teenagers who came ashore at Normandy and fought their way to Germany are pushing 90. In 2024 we'll be lucky to have a platoon of them to help us mark the 80th anniversary of D-Day, a day we need to give more respect to and can never afford to forget.

-Michael's reflection on D-Day during his visit to France last year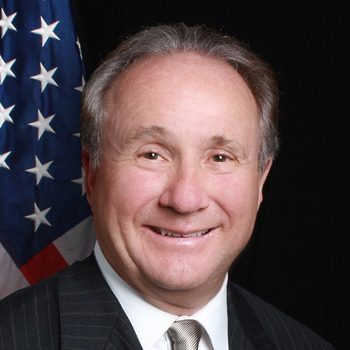 Want Michael Reagan for your next event?
Find out more information, including fees and availability.
Find Out More
Keep Reading