Mark Zinder
Futurist and leading trend forecaster specializing in the areas of finance and economics.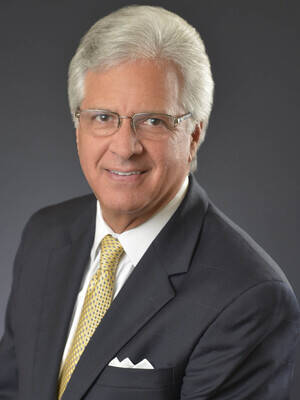 Mark Zinder Text Reviews
Mark, you are absolutely fantastic! Your message is energetic, professional, timely, well stated! We have used your suggestions in helping our clients "get their financial house in order," and the program we have instituted has been a huge success!
Ann Case, President/CEO - WealthSprings, LLC (LPL Financial)
We received a lot of compliments on the sales meeting & your presentation is being mentioned by most as one the highlights if not the highlight of the sales meeting. . . . to be singled out as the best is quite a tribute to you.
James Petersen, Senior Vice President - USPA & IRA
Your remarks were the perfect fit. . . . In fact, we feel that your message is so important, we would like to discuss how to communicate it to more of our clients and Investment Executives.
Alan Goldberg, President - First Albany
We wanted to have an event & bring in a speaker who would not only entertain, but give reasons for optimism in the long term. I immediately thought of Mark Zinder. It was a home run--the comment cards were off the charts.
Tim Hammond, Director of Client Services - The Horizon Group