Mark Thompson
CEO of Virgin Unite Entrepreneurship Academy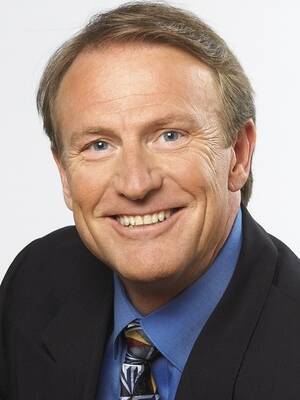 Mark Thompson
CEO of Virgin Unite Entrepreneurship Academy
Expertise
Travels From
San Francisco, CA, US
About Mark Thompson
Mark C Thompson is a world-renowned authority and top speaker on Leadership, Driving Change and Innovation, and Sales Growth through Customer and Employee Engagement. Mark consults for Fortune 500 and Global Fortune 1000 companies, advising top leaders in organizations worldwide as well as the executive teams who are leading high growth startup companies in Silicon Valley today. Forbes called Mark one of "America's Top Venture Investors with the 'Midas Touch".
Mark was recently featured as one ...
We would like to congratulate you for the amazing speech you gave here in Natal. The audience just loved and praised either your speech and your empathy with them during the signing session at the book store.
Sylvia Fernandes - K&M Seminars'
Mark spent some great time with us--more than we expected--really understanding and getting to know us and our business, our pain points, and our excitement and he really did a great job.
Susan Tobin, HP Event Director - HP Enterprise Services Sales Kickoff meeting
Mark fit perfectly, and it is evident that his generosity is authentic. After his engagement, he responded to the request by our high potential teams to provide guidance on what they wanted to achieve through business projects.
Leslie Camino-Markowitz, Director, Corporate Leadership Development Programs - Agilent Technologies
3 speaker reviews for Mark Thompson View All