Maddy Dychtwald
Award-Winning Author & Co-Founder of Age Wave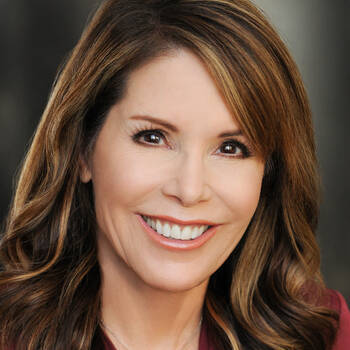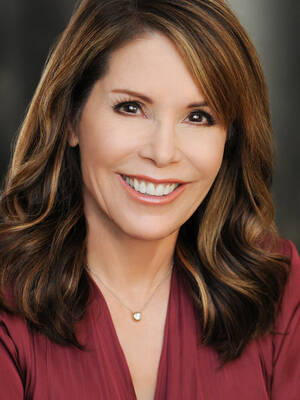 Maddy Dychtwald
Award-Winning Author & Co-Founder of Age Wave
About Maddy Dychtwald
Recently recognized by Forbes as one of the top fifty female futurists globally, Maddy Dychtwald has been deeply involved for more than 30 years in exploring all aspects of the age wave and how it's transforming the marketplace, the workplace, our world, and our lives. This has led her to become an internationally acclaimed author, public speaker, Wall Street Journal blogger, and thought leader on longevity, aging, the new retirement, and the ascent of women.
A successful entrepreneur, Maddy ...
Maddy Dychtwald was a big hit with our clients. She provided many thought-provoking and interesting examples of enriching our "retirement" years. She really knows her subject and her passion shows through.
John Merrill, President - Tanglewood Total Wealth Management
Maddy not only understands the political, business and socioeconomic factors that shape the world for women today, but she has a firm grasp of how those trends will evolve and impact our world in the future--and is ahead of the curve in recognizing them.
Joan Walker, Senior Vice President, Corporate Relations - Allstate Insurance Company
There was so much buzz about your speech -- you touched just the right cord. You left the attendees with some provocative things to think about -- men and women alike.
Diana Ruddick, Vice President of Communications - MassMutual
Maddy's presentation was thought-provoking on many levels. Many speakers referred to the information you presented in a very positive way about how we need to think about our customers and products given the powerful change in demographics.
Kate Preston, Executive Vice President - St. Paul Travelers
The program was very informative and was delivered in a powerful manner. Her insight and knowledge of the financial services industry provides a perfect ending to motivate the audience in taking advantage of the wonderful market opportunities.
Gordon J. Sprague, Senior Vice President - AIM Distribution
Your entire presentation was spectacular and the clips you wove in were hilarious at times and certainly right on cue for our audience.
Bethany H. Corum, Executive Vice President - Florida Bankers Association
14 speaker reviews for Maddy Dychtwald View All