Krister Ungerböck
Leadership Language Expert | Global Tech CEO | 100M Growth | 99.3% Employee Engagement | Author of 22 Talk SHIFTs: Tools to Transform Leadership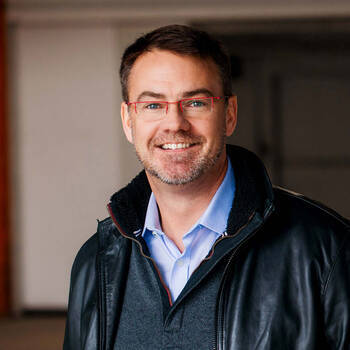 Krister Ungerböck Text Reviews
I would highly recommend Krister for your next keynote. Krister's approach to leadership is all about discovery. He takes you on a journey looking in unexpected places for the secrets of leadership.
Vicki Hawarden - VP of Events, Meeting Professionals International (MPI)
Krister's talk was rated 9+ by attendees. Krister personalized a talk to our attendees' current challenges after leading a call to understand our needs.
Britt Stender - Director, American Family Insurance