Justin Forsett
NFL Pro Bowler, Entrepreneur and Perseverance Expert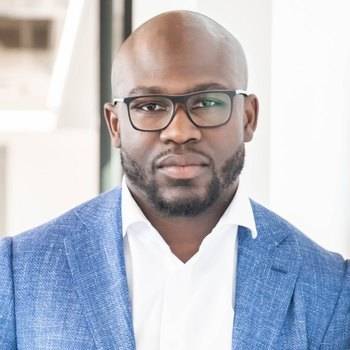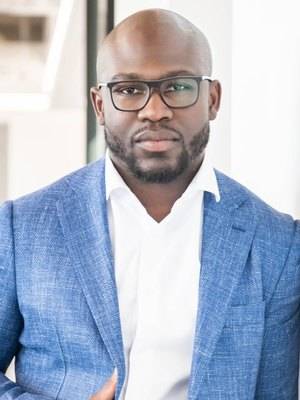 Justin Forsett Speech Topics
Greatness Grows Best in The Shadows: 3 Tangible Steps to Excel in the Midst of Adversity
You've heard the expression, "It's not how many times you get knocked down that count; it's how many times you get back up." Now imagine getting "knocked down," or in this case, fired, eight times in nine years…AND STILL coming out on the VERY TOP of your game. Justin Forsett is a product of...
Read more
The Underdog Hustle to Entrepreneurial Success
How one NFL Pro-Bowl player went from inventing a product in a locker room to serving people in the community, and how a simple body wipe became a brand on a mission. Justin Forsett's journey to successful entrepreneur reads like a movie script, complete with the charismatic leader forging a...
Read more