VIDEO: Josh Sundquist on Outrunning a Bull ... on One Leg!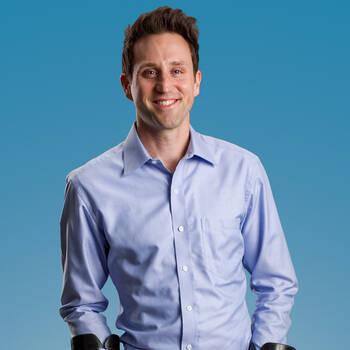 October 10, 2009
Paralympic ski racer and Cancer Survivor
Paralympic ski racer and cancer survivor Josh Sundquist is a thrilling motivator who has thrived in the face of hardship. In the video below, he tells high school students about how losing his leg as a child impacted his adolescence and provided him with some of the greatest opportunities of his life.
Josh Sundquist is booked for speaking engagements exclusively by Premiere Speakers. For information on how to bring him to your next event, visit www.premierespeakers.com/josh_sundquist.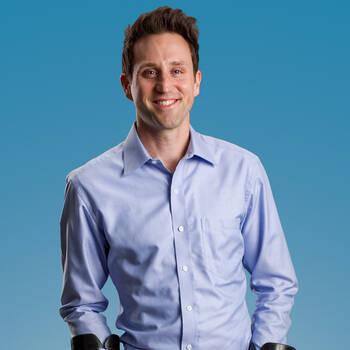 Want Josh Sundquist for your next event?
Find out more information, including fees and availability.
Find Out More
Keep Reading