Just Don't Fall: I. Have. Cancer.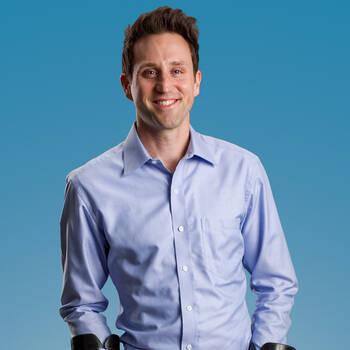 August 05, 2011
Paralympic ski racer and Cancer Survivor
In Episode 2 ofJosh Sundquist's animated series based on his bestselling memoir, he wakes up from surgery to hear devastating news.
Josh Sundquist is a bestselling author and Paralympian who gives speeches that inspire organizations and individuals to adopt his ski racing motto, 1MT1MT (one more thing, one more time) to overcome adversity and reach peak performance.
For information on how to book Josh Sundquist for your next event, visit PremiereSpeakers.com/josh_sundquist.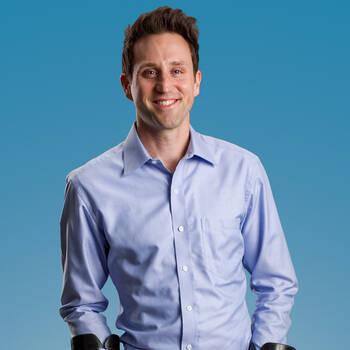 Want Josh Sundquist for your next event?
Find out more information, including fees and availability.
Find Out More
Keep Reading