My New Podcast with Facebook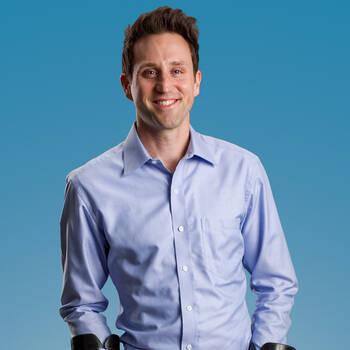 January 31, 2022
Paralympic ski racer and Cancer Survivor
I'm pleased to announce a new podcast where I have hilarious and candid conversations with adaptive athletes about how they play the sports they love. The project is a partnership with Facebook Groups, a tool that helps the guests stay in contact with their sport communities.
Honestly, recording these podcast episodes over at LIME Studios was one of my favorite professional activities of the year! I loved chatting with other adaptive athletes and hearing their stories.
You'll hear from a rockstar rock climber, an amputee soccer star and a blind surfer. Anyways, check out the Play Your Way podcast episodes here!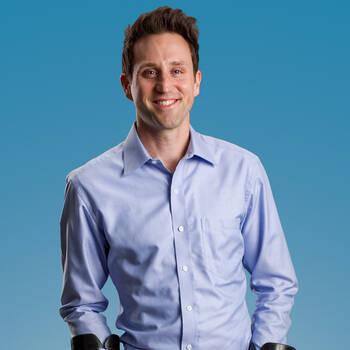 Want Josh Sundquist for your next event?
Find out more information, including fees and availability.
Find Out More
Keep Reading