Exciting news! A major streaming service is developing a show inspired by my childhood. We are currently casting for the lead role of JOSH. We're conducting a nationwide search for someone who wears a prosthetic leg to portray an amputee boy between ages 11-14. Acting experience not required.
If you or someone you know is interested, please have your parent/legal guardian send an email to casting@joshsundquist.com. We'll reply with a parental consent form and more info about how to audition.

We are committed to diverse, inclusive casting for every role. Please submit qualified performers, without regard to disability, race, age, color, national origin, ethnic origin or any other basis prohibited by law unless otherwise specifically indicated.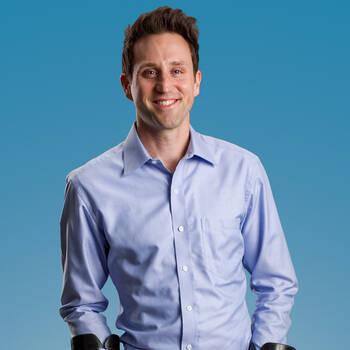 Want Josh Sundquist for your next event?
Find out more information, including fees and availability.
Find Out More
Keep Reading