As an internet video veteran with over 250 million views, I'm ready to inspire your virtual audience with my "one more thing, one more time" message.
My virtual motivational speeches, which can be either pre-recorded or presented as an interactive livestream, are customized, engaging, and high-impact.
Take a look:
During this time of uncertainty and unprecedented changed, now more than ever your people need motivation to lean into courage resolve. We cannot predict the future but we can do one more thing, one more time.
More about the message and takeaways in my motivational speeches.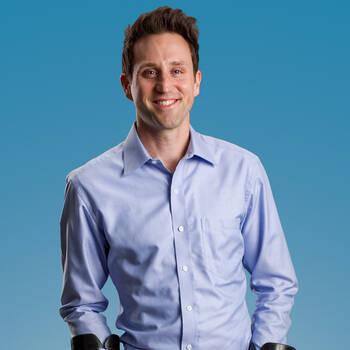 Want Josh Sundquist for your next event?
Find out more information, including fees and availability.
Find Out More
Keep Reading