My one man comedy show "We Should Hang Out Sometime" made the cover of this local Santa Monica newspaper! (Read it)
The story published the same day as the one-year anniversary of the show AND the same day the biggest earthquake in 20 years hit during the middle of my performance.
What. A. Day.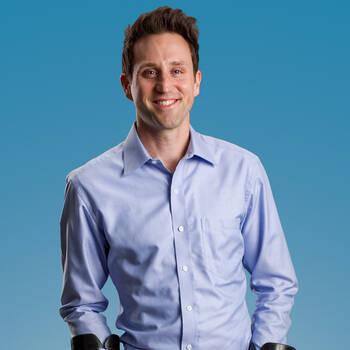 Want Josh Sundquist for your next event?
Find out more information, including fees and availability.
Find Out More
Keep Reading