An amazing full circle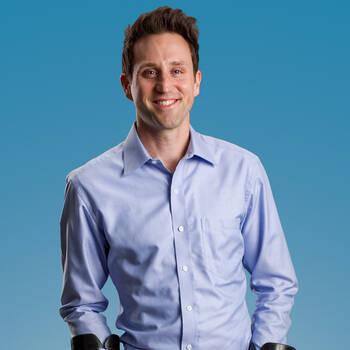 June 06, 2019
Paralympic ski racer and Cancer Survivor
Disabilities
Here's a fun #tbt for you.
Back in 2001, during a retrospectively embarrassing bleached hair phase, I gave a motivational speech at this middle school.
Eighteen years later, a student there named Maggie lost her leg and then found me on the internet.
And now, because of her, my signed books are in the school library. (Read the whole story)
---
To book Josh Sundquist for your next event, visit his profile: https://premierespeakers.com/josh_sundquist
Josh's most recent book title is Love and First Sight. To order copies in bulk for your event, please visit BulkBooks.com.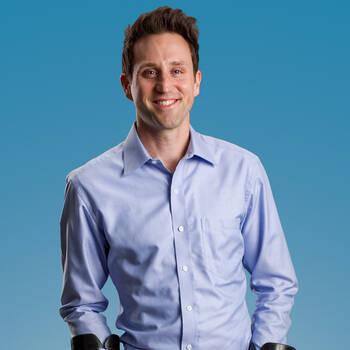 Want Josh Sundquist for your next event?
Find out more information, including fees and availability.
Find Out More
Keep Reading