Watch this 11-year-old's standup comedy (for the record he calls it sitdown comedy).
I met him a few weeks ago when he came to my one-man show here in Santa Monica. He told me some of his jokes before the show--and added some of his own during the show, as you'll see below.
P.S. William's mom runs a non-profit to help amputees.
William follows me online. You might say he's a follower in my footstep. (I feel like that's a pun William would like).
Anyway, based on how many views that video above of his jokes has already received, I have no doubt William will be a great comedian someday and will probably have more followers than me by the time he graduates high school (or for that matter elementary school). And maybe someday he'll join me on the motivational speaking circuit, too.
Bravo, William!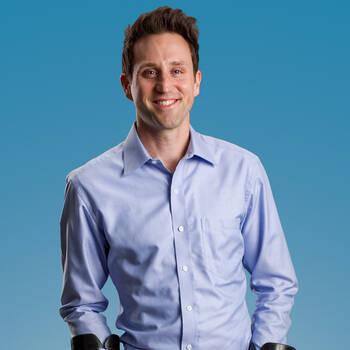 Want Josh Sundquist for your next event?
Find out more information, including fees and availability.
Find Out More
Keep Reading