Premiere's Newest Speaker: Paralympian Josh Sundquist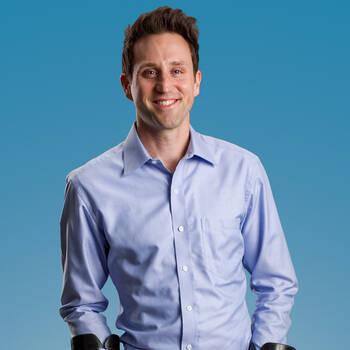 September 19, 2009
Paralympic ski racer and Cancer Survivor
Premiere Speakers proudly announces its latest exclusive speaker, Josh Sundquist.
Josh is a cancer survivor, paralympic skier and inspiring communicator. With a background in both stand-up comedy and crutch acrobatics, Josh's keynotes convey entertaining and informative personal experiences designed to challenge the listener. Josh's journey began at age nine when he was diagnosed with a rare form of bone cancer and given a fifty percent chance to live. After a year of chemotherapy, his left leg was amputated. Doctors declared Josh cured of the disease at age thirteen, and he took up ski racing three years later. He trained for the next six years and in 2006 was named to the US Paralympic Ski Team for the 2006 Paralympics in Turino, Italy.
Josh served a two-year tenure as the National Spokesperson for the Combined Federal Campaign, an effort that raises over $300 million dollars a year for charities. He has been featured on the back of Doritos bags nationwide for being the founder of LessThanFour.org, the world's largest social networking website for amputees.
For more information on Josh Sundquist, visit www.premierespeakers.com/josh_sundquist.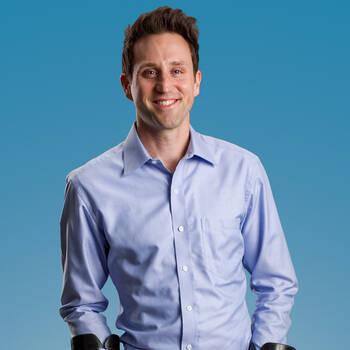 Want Josh Sundquist for your next event?
Find out more information, including fees and availability.
Find Out More
Keep Reading