Premiere Exclusive
Jonna Mendez
Former CIA Chief of Disguise, Author, Speaker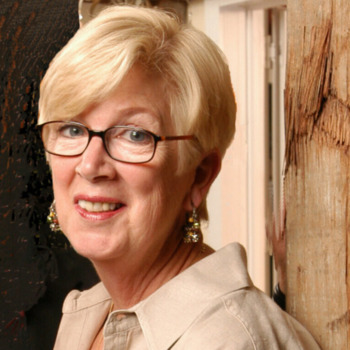 Jonna Mendez Bio
Jonna Hiestand Mendez is a retired CIA intelligence officer with 27 years of service, living under cover and serving tours of duty in Europe, South Asia and the Far East.
She joined the CIA's Office of Technical Service in early 1970 and within a few years was overseas as a Technical Operations Officer with a specialty in clandestine photography. Her duties included training the CIA's most highly placed foreign assets in the use of spy cameras and processing the intelligence they gathered.
Retiring in 1993, she had risen to the position of Chief of Disguise and the rank of GS-14 earning the CIA's Intelligence Commendation Medal. Since that time she has continued her career as a fine art photographer, a consultant/lecturer and an author. Today she works in her photo studio at the family gallery in rural Maryland outside of Washington, D.C. Jonna's photography can be viewed at: pleasantvalleystudios.com.
She and her husband, Antonio J. Mendez, have collaborated on a book about their work against the Soviets in Moscow during the last decade of the Cold War. The title of the book is "Spy Dust."
Jonna works for Counter-Intelligence Center, where she is a professor teaching intelligence courses. She and her husband also teach to the intelligence community, including NSA and The Defense Intelligence Agency. Together the Mendez' have participated in over twenty-two television documentaries on a variety of channels to include Discovery, History and PBS.