Johnnie Moore
Former U.S. Commissioner on International Religious Freedom (Trump & Biden Admins), Author, Businessperson, Religious Freedom and Human Rights Activist Sanctioned by the Communist Party of China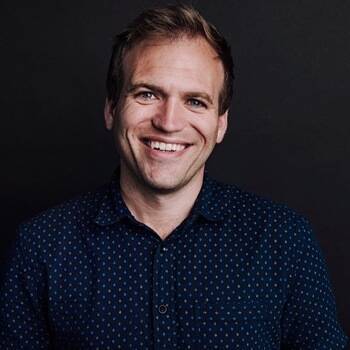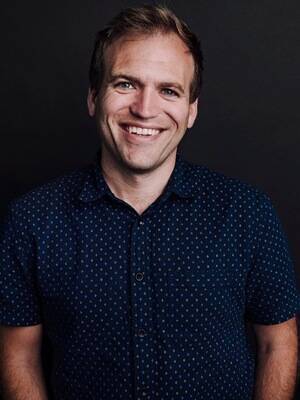 Johnnie Moore
Former U.S. Commissioner on International Religious Freedom (Trump & Biden Admins), Author, Businessperson, Religious Freedom and Human Rights Activist Sanctioned by the Communist Party of China
Expertise
Travels From
Washington, DC, US
About Johnnie Moore
Rev. Johnnie Moore has been called one of America's most influential evangelical leaders and he is especially known for his multi-faith work at the intersection of faith and foreign policy. His effective human rights and religious freedom advocacy prompted the Communist Part of China to sanction Moore in 2021.
He is the author of seven books including Defying ISIS: Preserving Christianity in the Place of Its Birth and The Next Jihad: Stop the Christian Genocide in Africa.
Moore is also a business ...