Joe Calloway
Expert on Performance Improvement, Executive in Residence (Belmont) and Author of 6 Business Books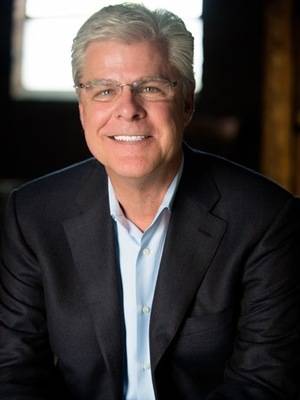 Joe Calloway Bio
Joe Calloway is an expert on business leadership whose client list reads like an international Who's Who in business, ranging from Coca Cola and Delta Air Lines to Cadillac and American Express. Joe also works with small to mid-sized businesses including franchisees, medical practices, and a range of professional services groups.
Joe is the author of Be the Best at What Matters Most and six other ground-breaking business books including Becoming A Category of One: How Extraordinary Companies Transcend Commodity And Defy Comparison, which received rave reviews from The New York Times, Retailing Today, Publishers Weekly and many others. His newest book is The Leadership Mindset.
Joe is a founding investor, Board Member, and the Business Strategist for Gilson Snow, and he is a Principal with The Disruption Lab, an innovation and growth consulting group. Joe also served as the Executive in Residence at the Belmont University Center for Entrepreneurship.
Joe lives in Nashville, Tennessee with his wife, Annette, and their daughters, Jessica and Cate.