Jody Urquhart
Combining Humor and Motivation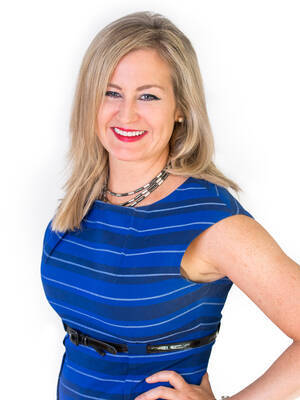 Jody Urquhart Text Reviews
"People really enjoyed Jody. Feedback showed she was one of the best speakers they have ever heard."
Pfizer
"Highly recommend Jody. Your audience will never be disappointed. Universal message that resonates with all audiences."
Sysco
"Job well done, absolutely inspiring. It's important to note that there wasn't one negative or critical comment."
The Canadian Society of Club Managers
"Jody was hilarious - great presentation, kept interest high."
United States Army
I can't say enough great things about Jody. Our attendees loved her, she was funny and kept the audience engaged, and was active and energetic. She roams the stage and the audience, avoiding the traditional podium presentation. Our folks just couldn't get enough. She sold out all of her books and stayed after and talked one-on-one with many of our folks too.
Danelle A. Prezioso Vice President, Communications - Construction Managers Association of America
Thank you so much for coming in and speaking/motivating Discovers Consumer Banking on the topic of change. We are receiving great feedback in our survey, particularly around your presentation.
Cindy Schwartz - Discover Financial Services