Jeff Davidson
The Work-Life Balance Expert for our Time-Pressed Workforce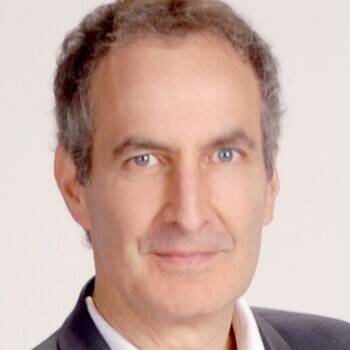 Jeff Davidson Bio
Jeff Davidson is the work-life balance expert for our time-pressed workforce. He helps career professionals overcome the relentless burden of information and communication overload. As a speaker, author, and columnist, Jeff Davidson has attracted clients such as America Online, American Bankers Association, NationsBank, Swissotel, IBM, American Express, Westinghouse, and more than 500 other leading organizations and associations. The body of work that he has assembled for his clients has earned him the Certified Management Consultant (CMC) designation from the Institutes of Management Consultants.
Jeff Davidson's career as an author includes more than 3,450 articles and 36 books, plus 18 revised editions. Several of Jeff's books have been on the curriculum at George Washington University, Duke University, and the University of Connecticut, and have been translated into Japanese, Chinese, Turkish, Russian, Thai, Korean, German, Indonesian, Malay, French, Polish, Czech, Spanish, Portuguese, Arabic, Finnish, Dutch, Hebrew, and Italian.
Companies who have retained Jeff Davidson as a consultant or speaker report impressive results. His consulting and speaking career has taken Jeff to 6 countries and 45 states.