Henry Cloud
NYT's Bestselling author, Consultant and Communicator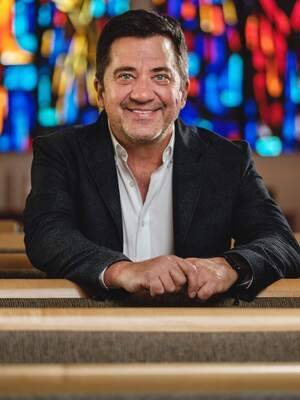 Henry Cloud Text Reviews
What makes good managers good leaders? What allows strong executives to take charge and make changes? Why is leading a team a joy for some and a burden for others? Boundaries for Leaders tackles these questions and many others through punchy lessons, current examples, and case histories, blending psychology with business. If leadership requires a bit of caffeine, Boundaries for Leaders is a double espresso.
Frank Lavin - CEO, Export Now, and former U.S. Undersecretary of Commerce
Henry Cloud has that rare combination of deep intelligence and common sense that makes him one of the most insightful leadership consultants working today. Anyone interested in becoming a healthy leader, creating a healthy culture, and generating great results should dive into this book and soak up the wisdom it contains.
Patrick Lencioni - Author of The Five Dysfunctions of a Team