Greg McKeown
Author of the #1 NYT Best-Seller Essentialism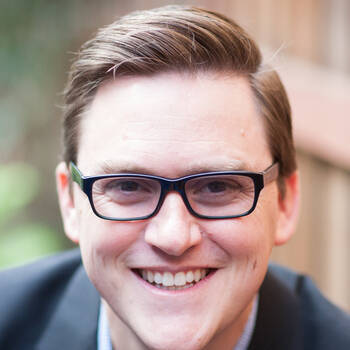 Greg McKeown Text Reviews
It has been six months since we were together and we are still seeing lasting changes in behavior that are material and meaningful to our business. (Really!)
Cisco
I heard from many participants on how impactful your message was!
Goldman Sachs
Absolutely fantastic. He really hit a home run with the audience.
Fiserve
"Three words: You. Nailed. It!"
ERNST & YOUNG
You were so hilarious! Have you considered standup comedy? We are getting many emails saying how great it was and everyone loved it!
YELP
Your presentation was very engaging and the dialogue continued during the day. Essentialism is spreading.
Google
I had many comments over the past
24 hours on how much your comments resonated with the group. I'm feeling great about the impact your content will have on the lives of my team.
BOSTON SCIENTIFIC