Emory Austin
Teaches Personal and Professional Excellence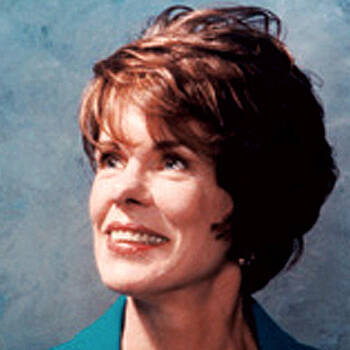 Emory Austin Text Reviews
Thank you again for speaking at Outlook 2000. You were instrumental in the success of our conference. Your presentation was a smash hit with the attendees and other DCI team members, and helped not only make my job easier, but also to make me look good.
Mark Harris, Marketing Director - DCI
Your message was met with such enthusiasm by attendees . . . I found your storytelling inspiring, heartwarming and hilarious. I am so glad that Jay sent over your tape, or I would never have known the profoundness of your simple stories.
Penny Murphy, President and CEO - Empire State Society of Association Executives