How to Keep Your Children Safe: A Call to Action From Elizabeth Smart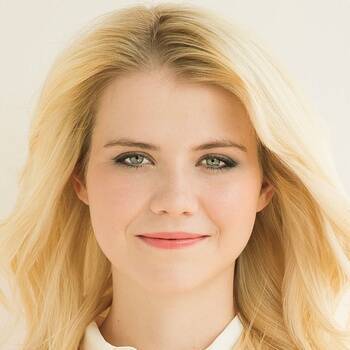 September 05, 2014
Abduction Survivor and New York Times Best-Selling Author of "My Story"
American Motivational
One of our exclusive speakers, Elizabeth Smart, has partnered with Alicia Kozakiewicz to raise awareness about the urgency to save exploited and missing children. They have called upon the government leaders and need the public's help. Below is an excerpt of Elizabeth's message for this cause:
Thank you joining me in calling upon our President and Governors take emergency action to rescue children. Now, what can you do to make your own children and family safer?

I strongly support radKIDS, an absolutely unique way to teach and empower children in a dangerous world. Lots of programs "tell" children what to do if they meet a predator, but radKIDS trains and empowers children to recognize, avoid, resist and, if necessary, escape violence. radKIDS arms your child with knowledge and skills that will keep him or her safe throughout life.

Please also visit and support The Joyful Child Foundation (TJCF), established in memory of Samantha Runnion, a beautiful little girl whose motto was "Be Brave." TJCF is a radKIDS partner focused on educating adults about predatory crimes. TJCF trains volunteers as Ambassadors to help facilitate ongoing prevention education programs.
For information on how to book Elizabeth Smart for your next event, visit PremiereSpeakers.com/Elizabeth_Smart.
Source: notonemorechild.org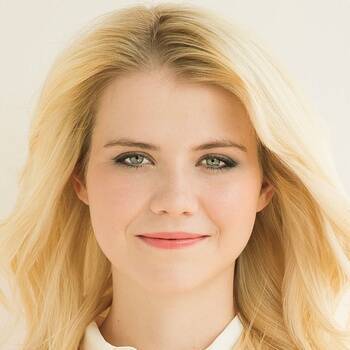 Want Elizabeth Smart for your next event?
Find out more information, including fees and availability.
Find Out More
Keep Reading