Elizabeth Smart Backs Sex Abuse Education in Utah Schools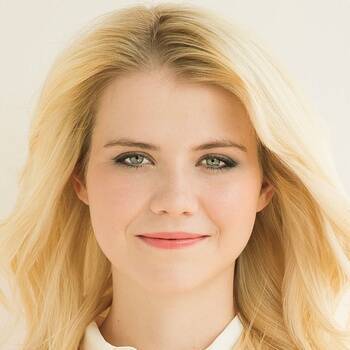 February 20, 2014
Abduction Survivor and New York Times Best-Selling Author of "My Story"
Written by Antone Clark
Elizabeth Smart said she didn't know she had options when she was abducted in June of 2002, initiating a nine-month ordeal that generated national attention.
Speaking before a House committee, Smart spoke of being forced from her Salt Lake City home with a knife to her neck and then being raped later that evening. She spoke in support of a bill providing child sex abuse education for kids in Utah schools.
"I was never told what I should do if I was abused, if I was faced with abduction or abuse," Smart told the committee.
"Now I know I had an option. I know what it feels like to be embarrassed to go back and feel like you have a scarlet letter on your chest. You're no less a person, and not worthless. That feeling comes all too easy. If I can prevent that, children need to know they have a choice," Smart told committee members.
Her father, Ed Smart, also weighed in on the bill, HB 286, which will make training and instruction in child abuse prevention available for teachers and eventually students. He said he wants to see every avenue taken to combat sexual abuse among children. He said initiating that discussion in state schools would be natural.
Not everyone at the committee hearing thought the school is the place for that dialogue.
Diane Robertson, the parent of nine, said she thinks children should be taught about private parts of their bodies at home, not in public schools.
Another parent, Diane Kennison, said she is concerned about any program that throws out a blanket that puts every adult as a predator.
Rep. Angela Romero, D-Salt Lake City, is the bill sponsor and pointed out her legislation includes an opt-out option, where parents can remove kids from any training in which the subject comes up. The bill now advances to the House for further consideration.
For information on how to book Elizabeth Smart for your next event, visit PremiereSpeakers.com/Elizabeth_Smart.
To order a signed copy of Elizabeth Smart's book, My Story, visit premierecollectibles.com/my-story-elizabeth-smart/
Source: Standard-Examiner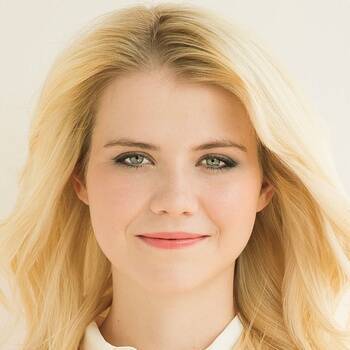 Want Elizabeth Smart for your next event?
Find out more information, including fees and availability.
Find Out More
Keep Reading