Dr. Kevin Freiberg
World-wide Best-selling Author, In-person and Virtual Speaker and Advisor, Culture Coach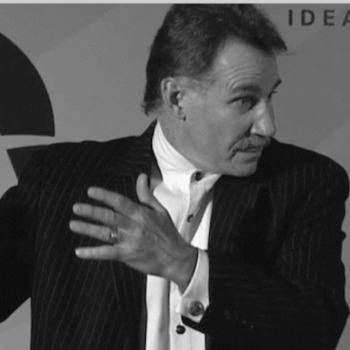 Dr. Kevin Freiberg Bio
The world has changed! There will be no new normal.
We know that you are looking for new ways to keep your people engaged and connected because the old ways won't work anymore. Helping your people navigate the uncharted waters we're in is foundational to the survival and success of your businesses.
The challenge is learning how to do this in a virtual world. Yet, now is the time to double down on driving leadership, accelerating innovation and change, and building a high-performance team, even if it has to be done virtually.
Kevin Freiberg offers three virtual paths forward designed to connect, challenge, and engage people working in different locations. You have three options:
1. Live-stream (or recorded) 60-75-minute virtual keynote with Q&A and slides
2. Virtual keynote delivered in five 15-minute (live or recorded) segments delivered once a day/week/month with Q&A and slides
3. Virtual coaching one-on-one or with your team
Imagine what could happen if your people had the courage, reassurance, and direction they need to nimbly adapt to changing conditions and to rise strong together--to consider multiple scenarios and have strategies in place to rebound quickly. Imagine the impact you could have with a team that is creative, accountable, and able to capitalize on new opportunities.
Dr. Freiberg possesses the kind of disruptive thinking that will help you get there. His books and speeches have shaped the thinking of executives in more than 2,000 companies in 60 industries across the globe--leaders who now believe they have the power to change themselves, disrupt their businesses, and revolutionize their industries.
The next steps are simple. Call one of our account executives to set up a discovery call with Kevin. Let him listen to your objectives. Then, inspire your people with a program that is tailor-made for your organization and has a lasting impact.
With over one million copies in print, Kevin is a worldwide bestselling author of 8 books. He has appeared on CNBC, CBS Sunday Morning, and CNBC India and has been published in Wall Street Journal, Business Week, Investor's Business Daily, and Forbes.com.