Donald B. Ardell
Worksite Wellness Can Boost Quality of Life As Well As Reduce Illness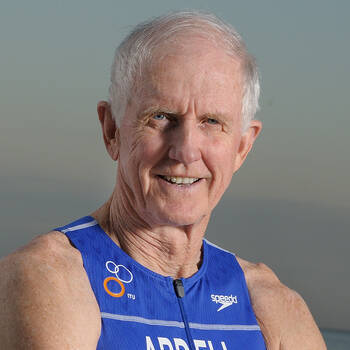 Donald B. Ardell Text Reviews
Don is entertaining and convincing. His talk was exactly what our organization needed--it made a significant impact.
Debbie Zimmerman - Polk County Administrator, Florida
Unforgettable. The best talk we ever had at our annual conventions. Way to go, Don.
Irene A. Sjostedt - Director of Professional Dev, AAMSE
Don is the best. Accept nothing less than the master--and the pioneer of the wellness movement.
John Langdon, MD - Florida Hospital Institute
Dr. Ardell lit a fire under our employees. He was informative and a lot of fun. We benefitted from the handouts he provided that helped everyone remember the key lessons and to utilize the additional resources he recommended for follow-up action.
Frank Sanchez, President - Renaissance Steel