Dennis Conner
Four-Time Winner of the America's Cup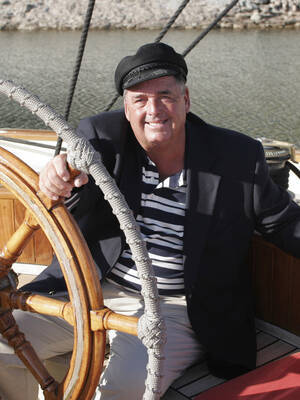 Dennis Conner Text Reviews
His achievements on the water and in board rooms taught him principles for success that anyone can use. if you want to be a winner--read his book.
Ken Blanchard, motivational author
"The Art of Winning" sets a logical, highly readable course to success. Sage advice from Dennis Conner, America's consummate competitor.
Roger A. Enrico, President, CEO - Pepsi-Cola Company