Debra Pestrak
CEO, Business Consultant, and Award Winning Expert Helping People Unleash Their Success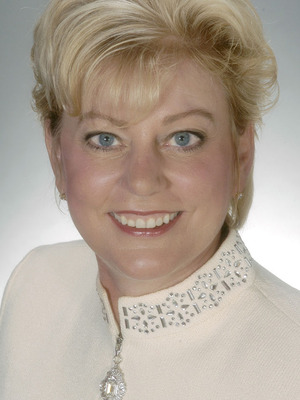 Debra Pestrak Bio
Debra Pestrak's life didn't start out remarkable. In fact, she understood at an early age that if she wanted anything in life she was going to have to work hard for it and it was up to her to get it. Debra progressed from telephone operator to a leading salesperson and manager for top telecommunication companies.
In her mid 30s, she realized she wasn't using her full potential -- but how do you? In 1986, she started researching top performers to find out what they did so she could learn to do it, too. In two years, Debra Pestrak went from broke (actually $20,000 in debt) to the top one percent of the nation's income bracket. Her energy and tenacious style helped her build and lead new sales groups, manage a $20 million budget and win every multimillion dollar contract she negotiated.
Debra's spell binding seminars teach you what she did to reach her full potential, become a millionaire and have the man of her dreams. Her confidence and power allowed her to get interviews with the best-of-the-best. Debra Pestrak unraveled the incredible secrets of the top business and sales people, and presents it so you know you can do it too. Her passion to help you get "more" out of life allows her to use real life examples that you can identify with and inspires you to action.
She is the author of Playing with the Big Boys: Success Secrets of the Most Powerful Women in Business and Playing with the Big Boys & Girls in Real Estate. Debra Pestrak is also past president of the National Speakers Association - San Diego.