Debra Pestrak
CEO, Business Consultant, and Award Winning Expert Helping People Unleash Their Success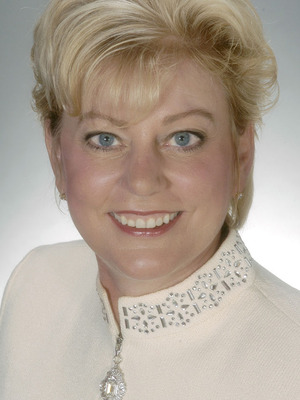 Debra Pestrak Text Reviews
I was completely engaged through the entire program and I believe that Debra created the positive, upbeat, learning atmosphere with her excellent facilitation, presentation, and leadership skills.
Carol Sorrick, Vice-President Sales - Pacific Bell
Excellent! Debra's presentation is educational, interactive, strategic, challenging and fun.
Megan McKinnon - Equitable
The best part is that the responses that I have had from those that participated were overwhelmingly positive. Thank you again for helping us create the right attitude to move forward as a single sales organization.
Michael Skelton, Vice President - NetManage